St Lucia Town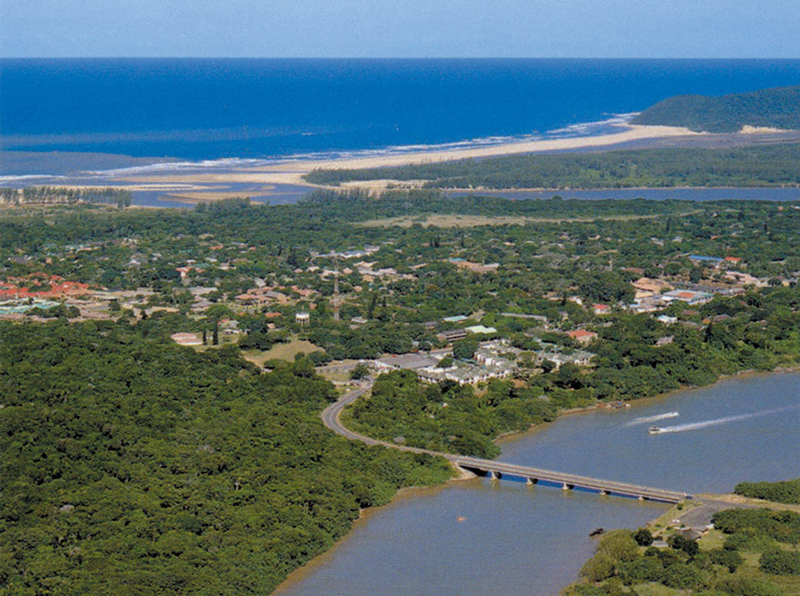 St Lucia is a bustling little town offering visitors myriad activities day and night. This premier beach - and - bush holiday destination lies between the Indian Ocean and the lower reaches of Lake St. Lucia. Survivors of the Portuguese vessel, the St. Benedict named the area 'Rio de la Medaos do Oura' – River of the dhows of Gold, because of its pristine beaches and golden sand dunes. On the day of the Feast of Saint Lucy – 13 December 1575, Manual Peresterello renamed the area, St. Lucia.
Everything you need to make your holiday a relaxing one, is found around town – retail shops, supermarkets, butchery, banks (exchange bureau's), ATM's (auto-banks), garages & petrol or gasoline, car-wash and a post office.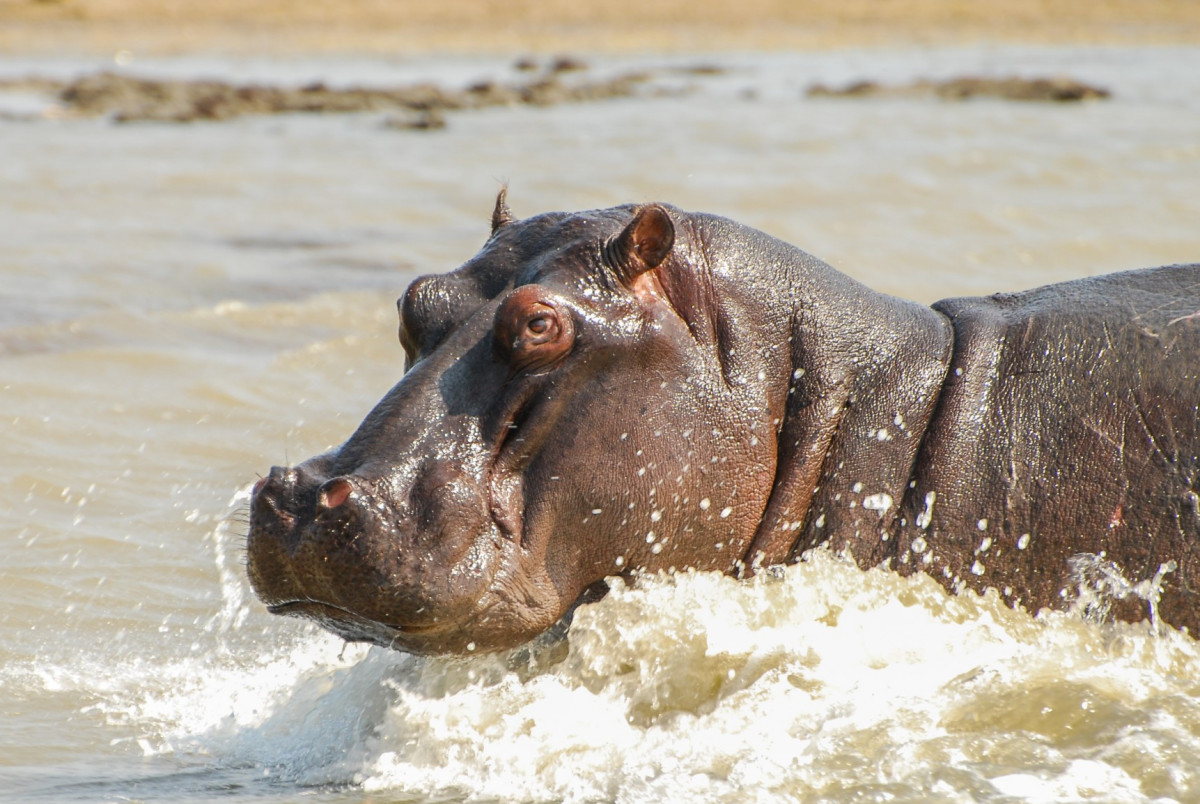 Visit the Zulu fruit market in the main street that also sells a huge variety of African curio's such as beadwork and handy baskets.
St Lucia " Hippo town" is a relatively safe place and you can walk safely but it is an animal territory so you have to respect that.
In the main street you find a number of retail options and restaurants.
Close to St Lucia is Khula village what gives you an opportunity to get closer to the traditional Zulu culture of the area.
Boardwalk Trail - The Boardwalk Trail is a very scenic trail. Walk this wooden platform that wanders through the forest and along the lake while viewing the hippo's and the crocodiles basking in the sun. Admire the beautiful scenery and do not forget our many bird species – eventually continue onto the beach and go and put your feet in the Indian Ocean – no swimming, except at special allocated beaches.